At Delta Life, we take pride in accuracy and efficiency. We have over 15 years of experience in the notary and loan signing industry. We are a member of the National Notary Association. We perform real estate loan signings and are accessible 24 hours a day, including after hours and weekends. All documents are signed and notarized correctly every time.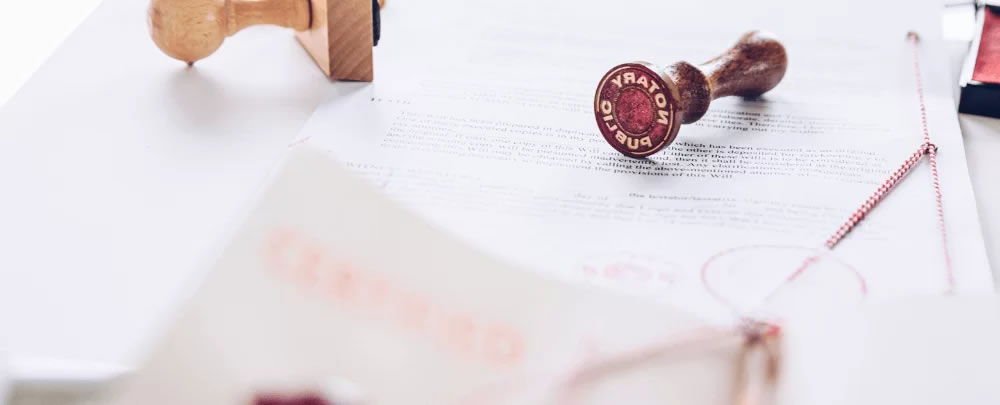 Notary Services Include:
Loan Modifications
Second Mortgages
Reverse Mortgages
I-9 Employment Verifications
Legal Affidavits
Deed-In-Lieu
Remote Online Notary
Wills, Trusts, Power of Attorney
General Notarizations
If either you or someone you know is a notary public, commissioned by the State of Florida, who will travel either to a home or office to notarize real estate documents, you may register with us at no charge.
Once you fill out the mobile notary registration, you will be entered into our database along with other Florida mobile notaries and become eligible for closing assignments. Please tell us as much about yourself and your work history as you possibly can as experience and knowledge are necessary. Join other successful Florida notary signing agents today!
If you're looking for professional Florida mobile notaries and/or loan signers, please contact us today at 850-204-2324 or by email.
Disclaimer: We are not attorneys and cannot offer legal advice. Delta Life does contract with qualified attorneys who can assist in matters beyond our scope.