Our personal finance services include planning, implementing, and managing financial activities that impact individuals. These activities can include earning an income, spending money, saving, and investing, and borrowing.
Did you know that keeping more of what you make is one of the fastest, easiest returns on your money you'll ever find? At Delta Life, we know how important it is to set our customers up for wealth that can be passed down from generation to generation. We cater to individuals and businesses.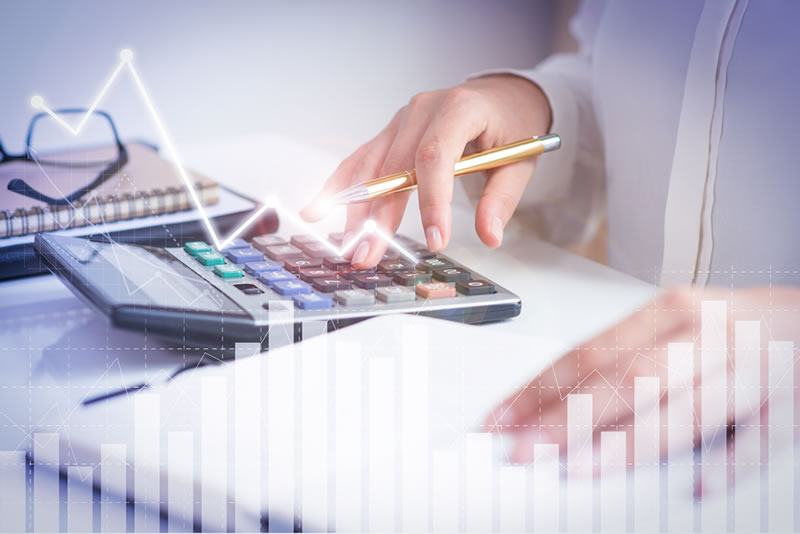 Our Financial Services Include:
Anti-Money Laundering Audits
Budgeting
Brokerage Account
Cash Flow Creation By Optimizing The 3 "C's"
Checking vs. Savings
Credit Repair
Collection Services
Dividend vs. Growth Stock Investing
Insurance Policy Review
Tips to Decrease Monthly Bills
Financial planning involves analyzing the current financial position of individuals to formulate strategies for future needs within financial constraints. Call or email us today so our dedicated team we can assist you with obtaining freedom today and beyond.