DELTA LIFE INSURANCE
&

FINANCIAL SERVICES GROUP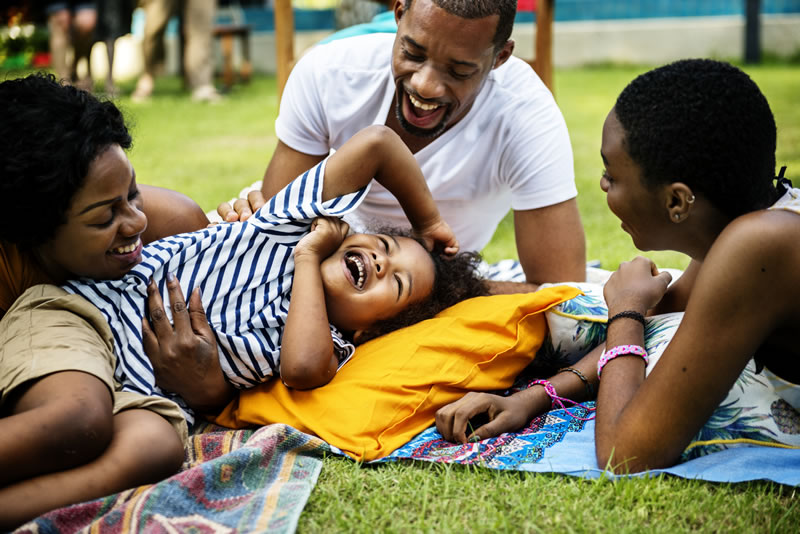 Delta Life is a licensed insurance broker company. We work for our clients, not the insurance company. We work with various major insurance companies and are ready to answer any questions you may have. Delta Life, a company based out of the great state of Florida, is a premier leader in driving customer-focused results according to individual needs. Delta Life provides a wide range of coverage and financial needs including insurance, senior benefits, Medicare supplement, notary services, and more.
When we talk with you about your options, we will put them in real-life terms based on your circumstances to find the right fit and value for you. By educating you on all the options available, Delta life will give you the power to compare and the freedom to choose.
Delta Life is committed to giving back to the communities we serve. They are the most important people who we have the privilege to assist in great times of need.