DELTA LIFE INSURANCE
&

FINANCIAL SERVICES GROUP
Delta Life Insurance & Financial Services Group is the name you trust for quality insurance, notary, loan signings, and other financial services throughout Florida and beyond. At Delta Life, each one of our clients will benefit from a dedicated team of experts who have over 15 years of experience. Our professionals work together to proficiently address all of your concerns.
Deciding on the right life insurance policy usually depends on your future goals. Whether you wish to provide a tax free income for your beneficiaries, have funds for the payment of the final expenses or estate taxes, replace the income that is lost if you die, or provide a significant charitable contribution, we can help you chose the policy that will fit your needs at an affordable price.
When life changes; your insurance policy should evolve with it.
Term Life
Whole Life
Universal
Loan Signings
I-9 Employment Verification
Remote Online Notary
Wealth Planning
Credit Repair
Estate Planning Advisor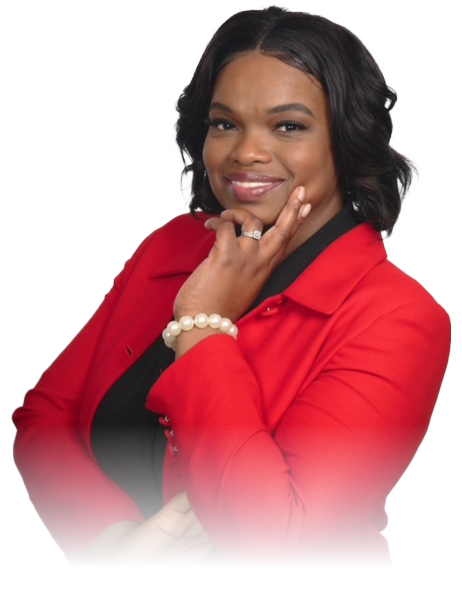 A common question I get is, "Why do you care so much about helping people with generational wealth?"
Like so many people, after dealing with health issues for parents, relatives, and friends, I saw how confusing and devastating it was when it came to matters of insurance and financial concerns.
I've witnessed parents having to bury their children who did not have or had too little insurance. These first-hand experiences have helped me to fully appreciate the importance of the insurance and financial decisions we make. Those decisions can affect you and your family for years or even generations.
That is where my passion to help originated. Everything about Delta Life has you in mind.
"Protecting Who & What Matters Most" is not just a slogan, it is my passion. It is my purpose.
I look forward to helping you secure your legacy.
Mary F. Miller


Director & Chief Executive Officer