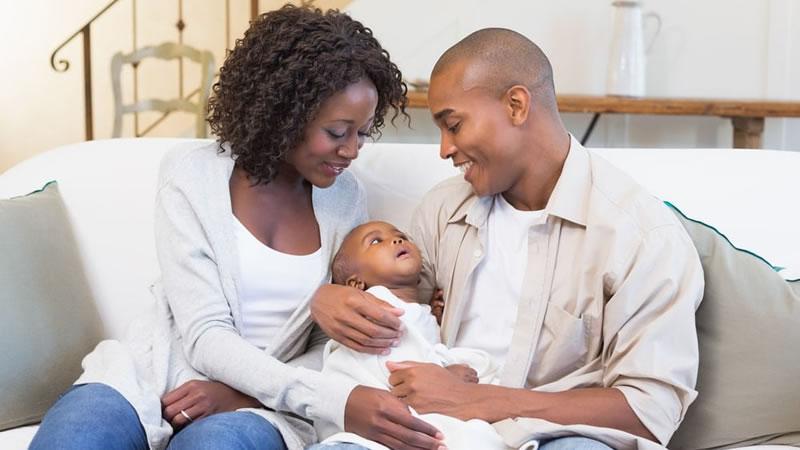 Life insurance sounds complicated but, when you break it down into simple terms, it's something you can do with a trusted advisor to point you down the right path.
Get life insurance. Get term life if you want lower premiums; get whole life if you want your insurance to build cash value against which you can take loans.
It's your choice. Making the right one saves money and delivers the peace of mind that only quality life insurance protection delivers.
No one likes to think about buying life insurance. It's depressing. It's also essential to protect your family and your assets. What kind of life insurance is right for you?